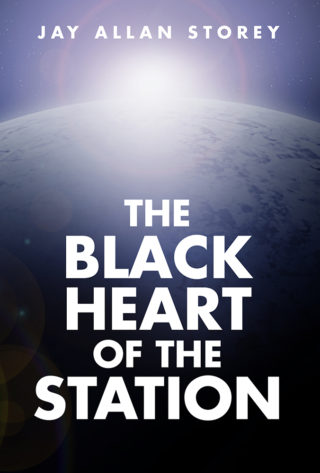 Coming Soon: Release of My Latest – THE BLACK HEART OF THE STATION
My absorbing and inspiring YA/Scifi novel THE BLACK HEART OF THE STATION is due for release on May 27.
Fifteen-year-old Josh Driscoll lives in the 'Station', a city constructed one kilometer beneath the surface of a frozen, lifeless earth. As punishment for stealing a space suit and venturing outside, Josh is forced to enroll as a novice monk at Saint Carmine's, the Station's resident monastery.
At first desperate to escape, he's gradually drawn into the monastery's scriptures, which hint at the Station's origins, now lost in the mists of time. Josh comes to believe that the 'Black Heart', a computer complex of unknown purpose buried in an area critically damaged centuries ago, holds the key to the mystery, and is vital to their future survival.
Stay tuned for giveaways and promotions around the time of the release. Meanwhile, you can pre-order BLACK HEART right now on Amazon, here: http://smarturl.it/bhots